I work with the people of Grand Falls, St. Andre, St. Leonard, Perth-Andover, and Plaster Rock, taking care of the projects they want to do, but never find the time to get them done.
Woodwork, painting, electrical, plumbing, lawn care and more. My services might be varied, but they all come with the same promise of quality, dedication, and durability. Registered and Insured, I'm an experienced handyman with knowledge passed down from generations.
I offer free estimates and a 1-year guarantee on all of my labour, and I use quality suppliers who offer their own warranties and guarantees.
I got a very reasonable price, a timeline that was honored and and excellent paint job in my house. couldn't be happier. Definitely plan on contacting Jeremy again for some handyman work.
Great honest worker, would definitely recommend.
Excellent work, when he says hes going to do something-he keeps his promise! Down to earth, family guy. This is the guy you want to call if you need a good handyman! Very multi talented!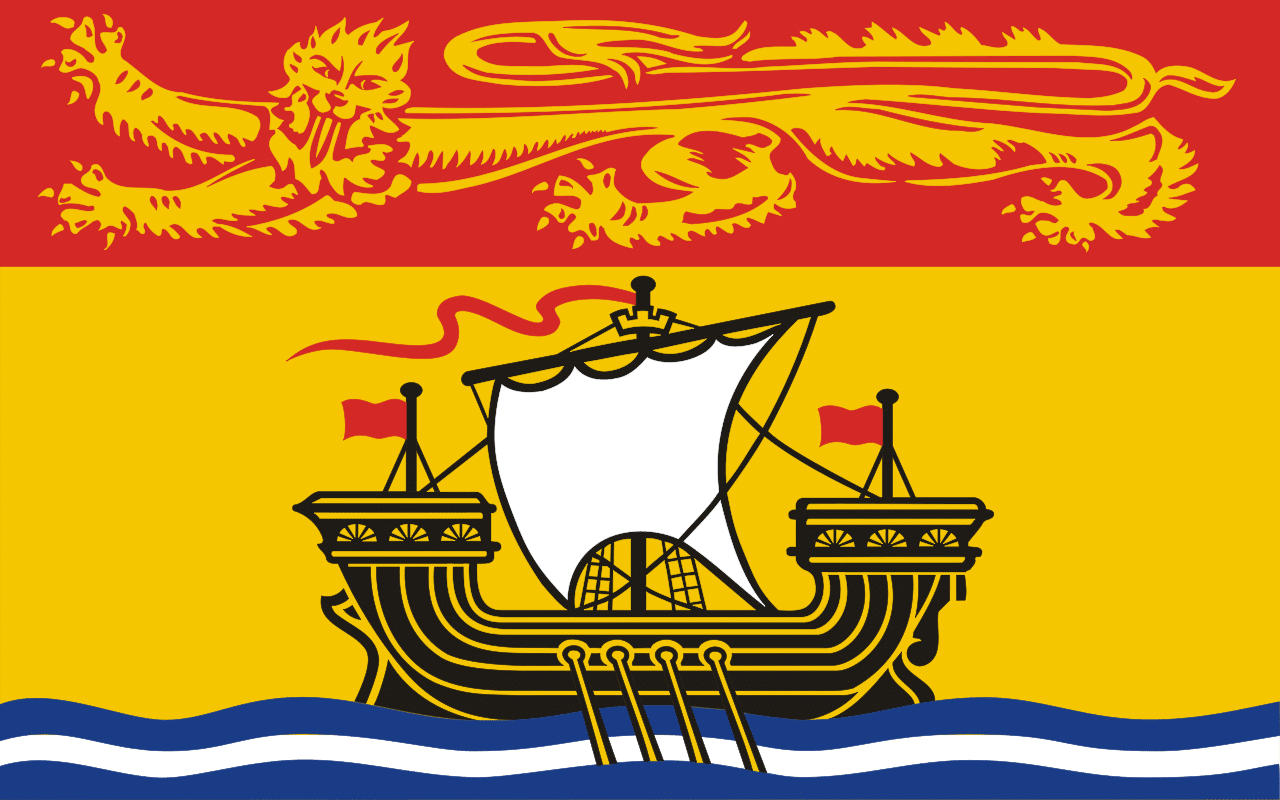 Oui, je parle français!
I am fully bilingual and can help you quickly and easily in French or English. Whether you say 'do it now' or 'fais-tu maintenant' - I'll take care of it.