I'm Jeremy. 
Pleased to meet you.
I'm the guy you call when you want it done. Affordable, friendly, and reliable – let's finish your home the way you want it.

Leaks and Clogs
If it's running and it shouldn't, I can fix it.

Renovations
New floors and fresh paint will make your home look better than ever.

Landscaping
Give your yard some curb appeal
​
I started apprenticing at a construction site when I was twelve, but even before that I was watching my dad work all the time. My grandpa was a woodworker and built the home my mother grew up in as well as countless furniture pieces. My dad picked up new skills as I was growing up and he was generous enough to share those skills with me. I have always wanted to run my own business as a handyman and hire on the right people to help expand my business. However, I ended up going to college and getting my Funeral Directors & Embalmers Licence instead. Not to say that I don't enjoy my job. But it's not my passion. I enjoy fixing things and I'm always finding something to fix. (So why not let me fix your broken "whatever" and make it right again).
Over the years I have married a wonderful woman who makes me proud and has given me the wonderful gift of a son and a new child on the way. I am dedicated to my family and their support is beyond anything I could hope for.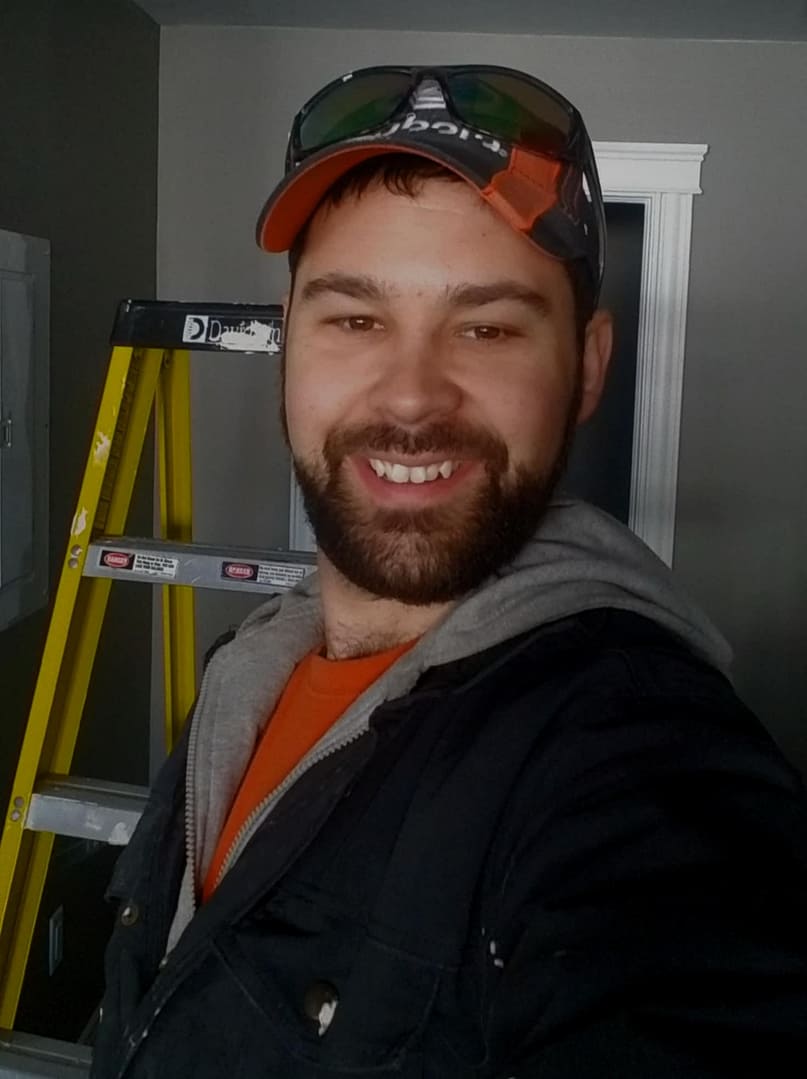 Quality Construction
I do it right, the first time
Big or small, I do them all
Call me to do the jobs you don't want to do. I'll take care of them so you can enjoy your free time
A reputation for excellence
I treat each project like it's my own home, and it's not done until it's done right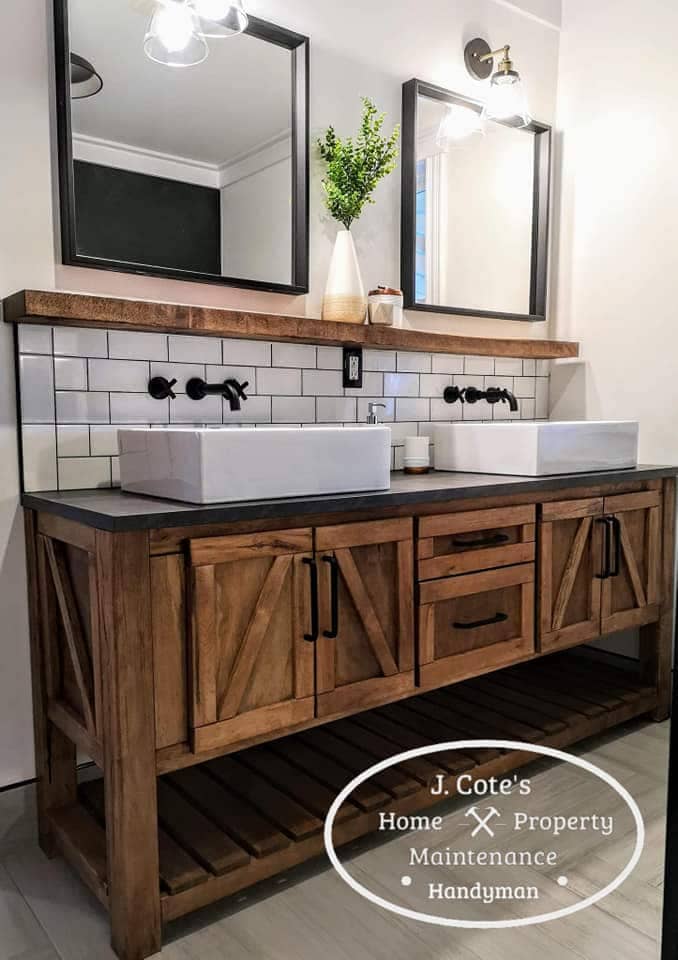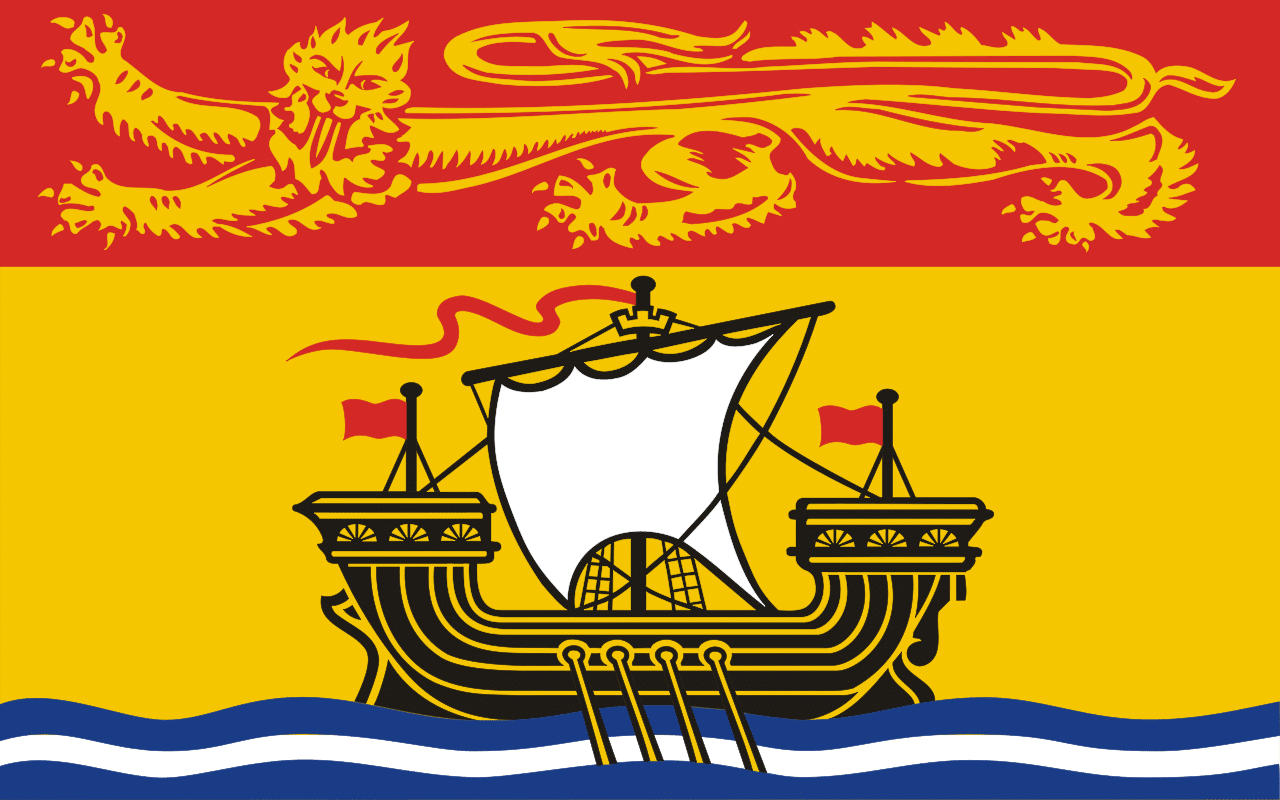 Oui, je parle français!
I am fully bilingual and can help you quickly and easily in French or English. Whether you say 'do it now' or 'fais-tu maintenant' - I'll take care of it.