Description
Features
Powerful

Given its exceptional general performance, this model is as suitable for condos as for small-sized homes.
Durable

Equipped with a resistant motor that is hermetically isolated in a double enclosure, all electronic components are protected from heat, for an exceptional durability!
A Healthy Choice

No matter the type of filtration you choose, you will benefit from improved ambient air quality and a healthier environment. Indeed, our hybrid and bag models are equipped with a HEPA type filter that captures 99.5% of particles at 0.3 µm, so you can breathe easier. As for our units with filters, they are equipped with a CyclofiltreTM that has been provided with an antimicrobial treatment, so as to prevent the growth of mold, bacteria, and fungi that may be associated with allergies.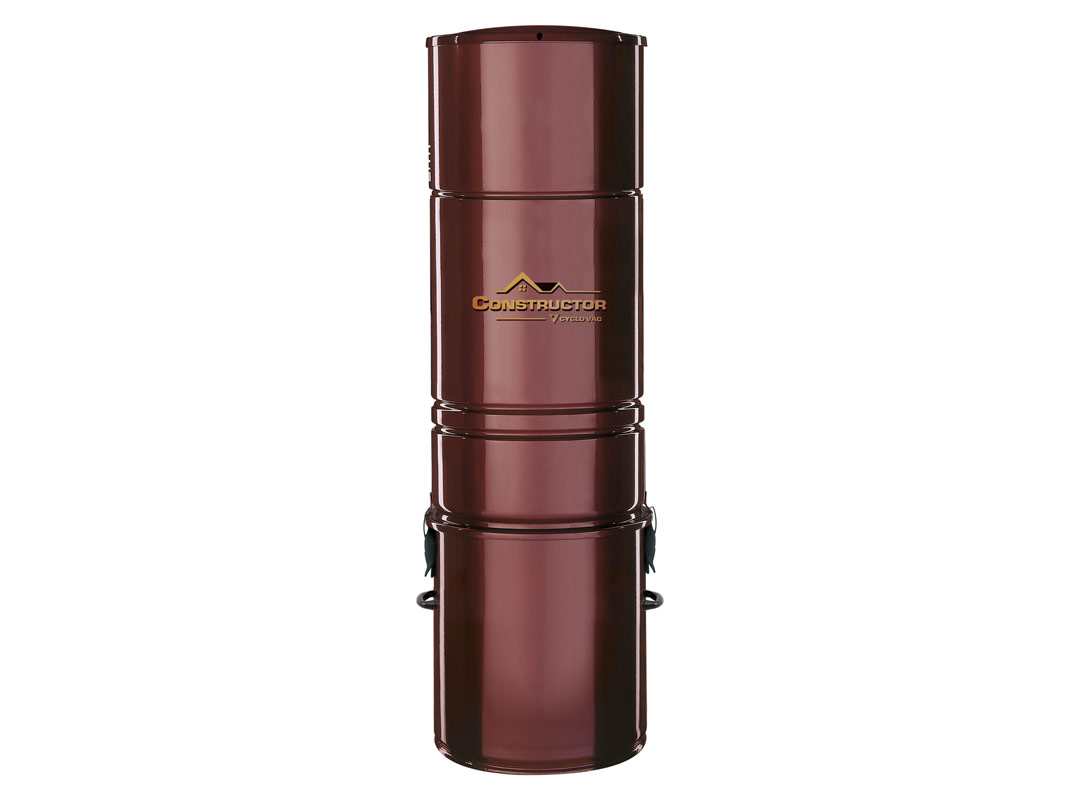 Warranties for your peace of mind
This model comes with a 10 year warranty*, and all our units' bodies are covered by a lifetime warranty, ensuring your peace of mind for numerous years.
*Domestic use only. 5 years 100% + 5 years 50%. Labor: 2 years. Commercial warranty: 90 days, parts and labor.
Specifications
Airwatts666
Decibels54
Air flow122 CFM | 208 CMH
Water lift122 in | 3098mm
MAX amps12.8
Voltage120
Stage1
Series
Hybrid

Bag capacity4.2 gal US | 16 L
Canister capacity4.6 gal US | 17.4 L
Height35.8 in | 90.9 cm
Diameter11.9 in | 30.2 cm
Weight28.2 lb | 12.8 kg