Insured and Registered, I am the only handyman you'll ever need. 
Call me to find out how I've become the leading handyman in the Grand Falls and surrounding areas.
(Je parle français, aussi!)
Carpentry
Landscaping
Plumbing
Leaks & Clogs
Installations
Renovations
Electrical
Fixtures
Switches & Dimmers
Property Management
Decks & Patios
Flooring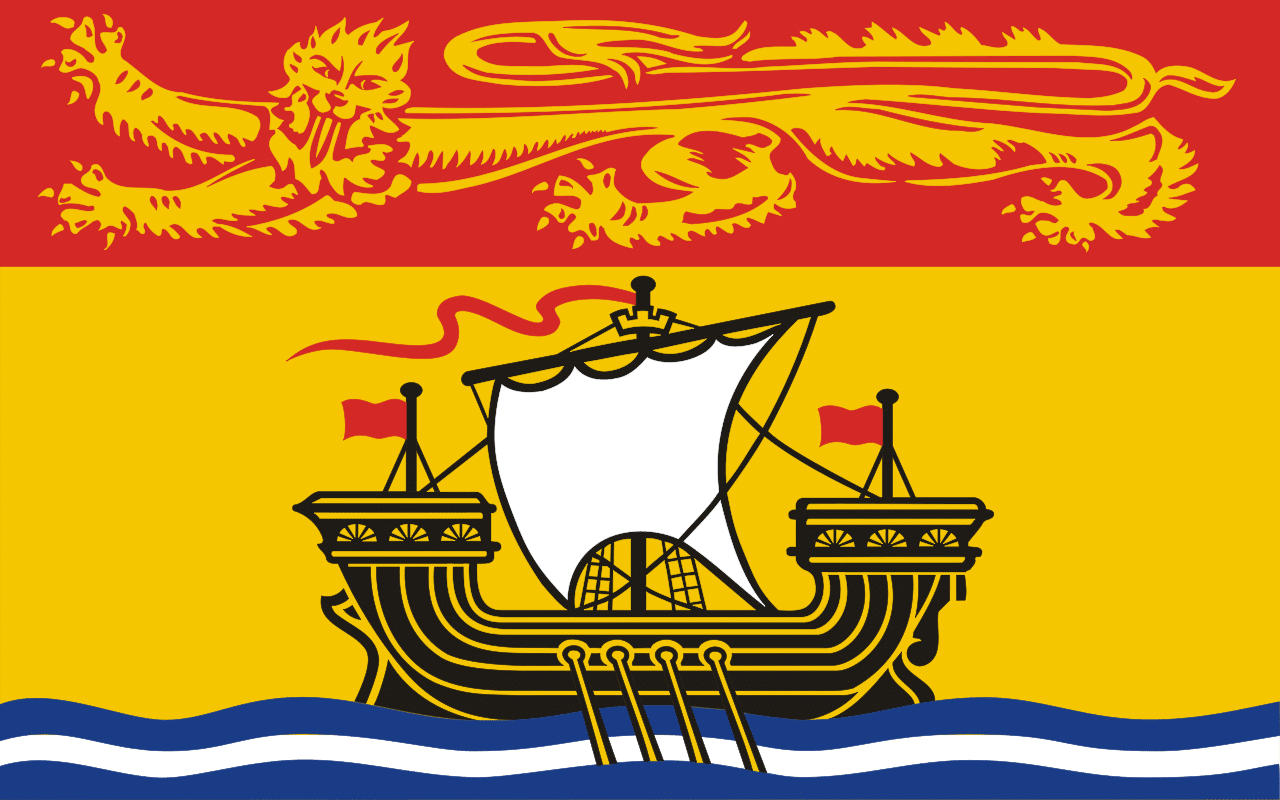 Oui, je parle français!
I am fully bilingual and can help you quickly and easily in French or English. Whether you say 'do it now' or 'fais-tu maintenant' - I'll take care of it.